Recent Posts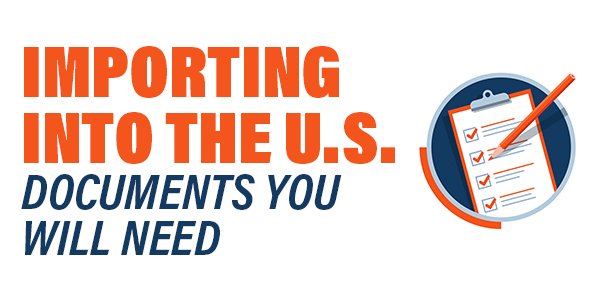 Read More
Topics: compliance, import compliance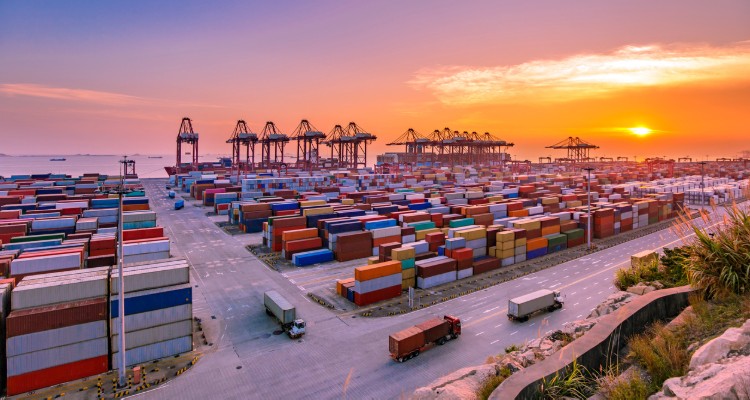 Section 301 tariffs and, to a lesser extent, Section 232 duties make it more attractive for importers to gain the system.
Read More
Topics: Supply Chain Management, Customs Consulting, International Trade Compliance & Enforcement, Freight Forwarding & Cargo Transportation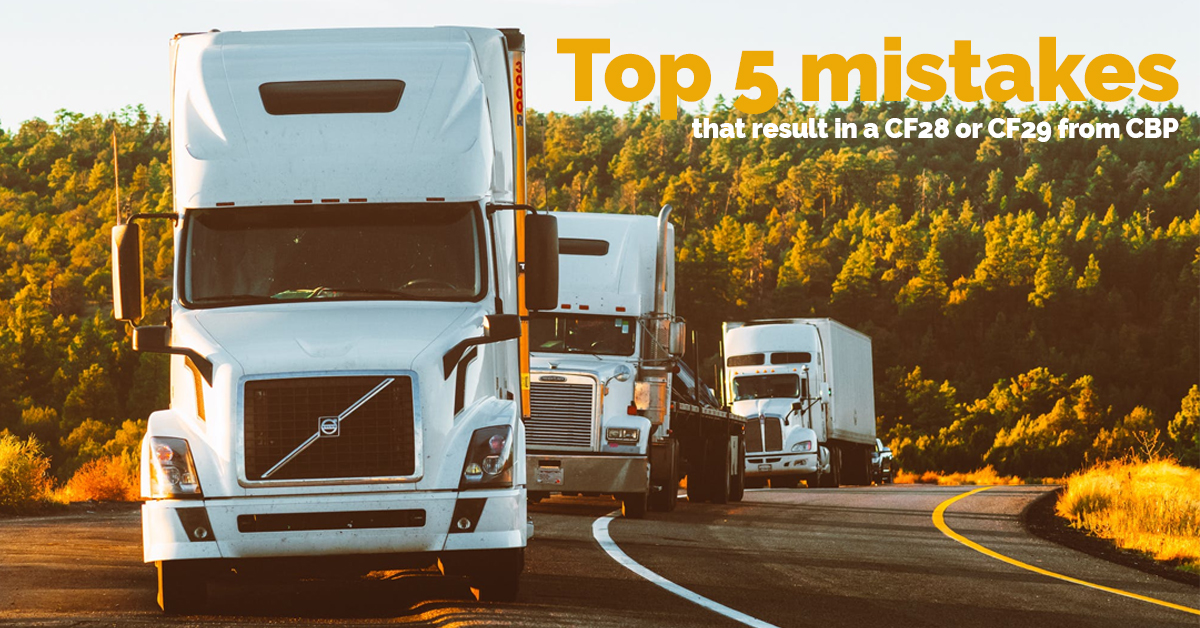 Most importers have had at least one CF-28 or CF-29 scare. Companies that haven't most likely will at some point, as U.S. Customs and Border Protection (CBP) cracks down on import compliance.
Read More
Topics: Supply Chain Management, Customs Consulting, International Trade Compliance & Enforcement, Freight Forwarding & Cargo Transportation, CF29