Businesses with large ocean container volumes are always looking to remove costs from their supply chain. Many organizations will issue request for quotations or seek competitive freight bids in an effort to save money. The results of such efforts are usually competitive pricing that is locked in for a period of time, thus lowering the cost of ocean freight. Awesome, right?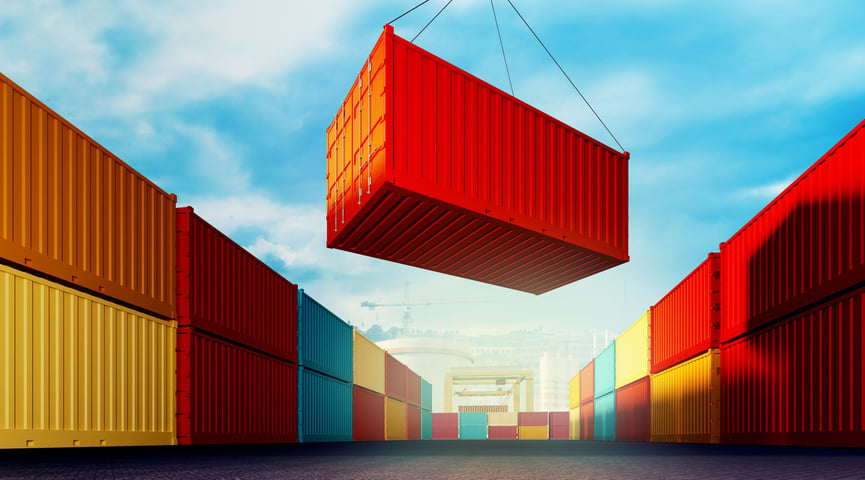 Maybe. What if you want to optimize movement of your LCL (less than container load) shipments? There are several options available...and one you may not have even thought of before.
If you have multiple LCL shipments moving from the same area, you could consolidate the individual shipments into a full container. It takes some coordination, and you should compare the cost of moving multiple LCL shipments versus moving a full container (usually a 40' container). Quite often the overall cost of shipping a 20' container can be more expensive than moving multiple shipments. To use this approach effectively, your vendors must be able to deliver your shipments to the container freight station at the same time - so coordination is key.
Another alternative approach is to hold your shipments, allowing enough freight to accumulate to fill a 40' container. To exercise this option, you will need to have the ability to wait for the shipments and verify that additional storage charges at the point of origin do not apply. These fees may negate any savings you would otherwise achieve.
Lastly, depending on the size of your LCL shipment, it may be more advantageous for you to move your cargo in a stand-alone 20' container. This may reduce the handling charges at origin and destination allowing for less handling of your cargo; therefore, minimizing the chance of damage or pilferage. This approach also requires an examination of the FCL freight rate versus the LCL rate and any handling charges you hope to avoid incurring.
With a little pre-planning and coordination, it is possible to reduce the costs for your LCL ocean shipments.